Bring joy of agility
to your event
As a sought-after international speaker, Joshua is known for his compelling presentations, bringing humor to the stage and keeping his audiences fully engaged. Joshua will introduce the six key agile mantras, sharing stories of actual events that have helped organizations and everyday people reach their full agile potential, and tips and tactics to help get you started on your agile journey.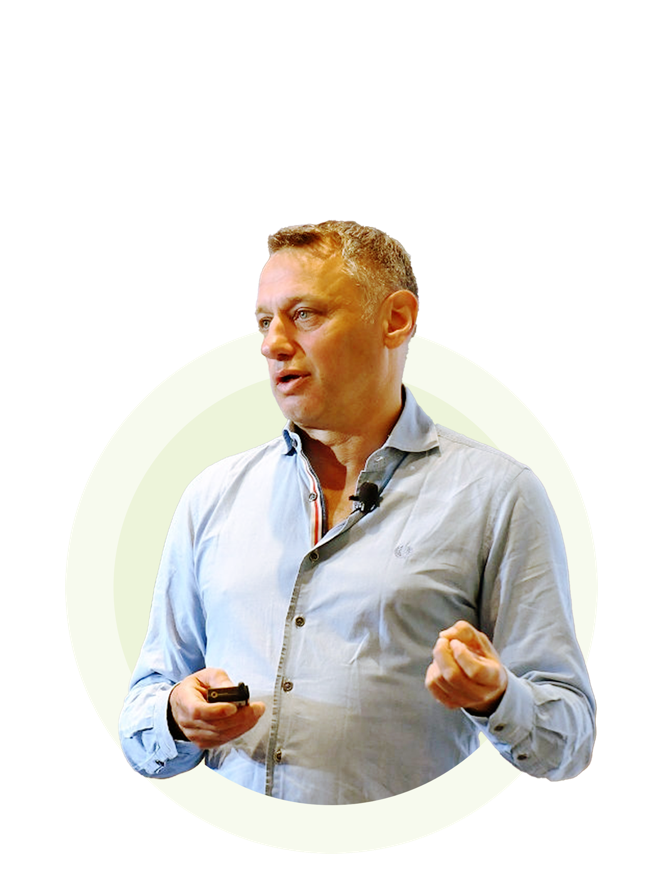 want joshua kerievsky to speak at your event?
Please submit the details for your event and we will get back to you promptly.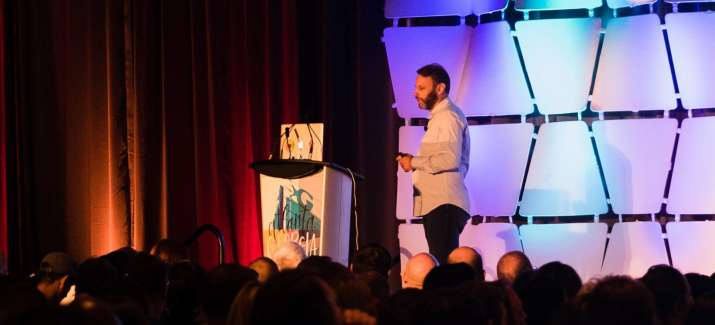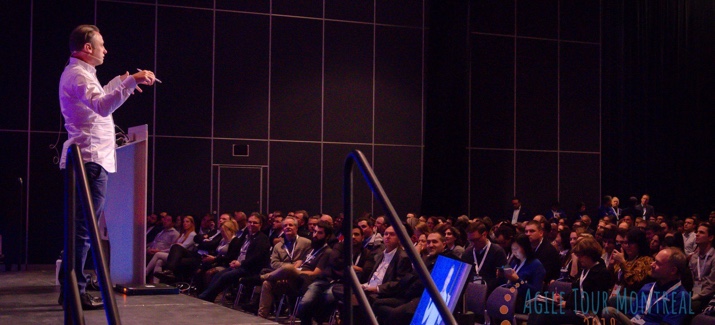 Attend free webinars, stay informed about speaking events, and collaborate with others by joining the Joy of Agility community.