Your Definitive Guide To Agility
Unforgettable stories of real people, teams and organizations that made slow and awkward things faster and easier, solved difficult problems by being readily resourceful, and adapted to change with speed and grace.
Learn How to
Distinguish between being quick and hurrying.
Gain better balance and collaborate gracefully with others.
Prepare and practice being poised to adapt.
Take deliberate steps to drive out fear.
Grow a solution by starting minimal and evolving.
Overcome obstacles by being readily resourceful.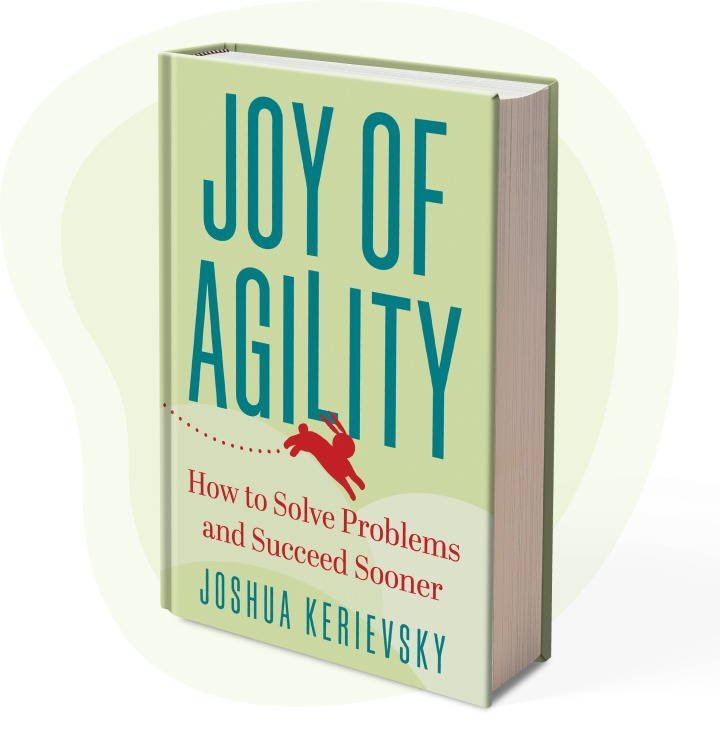 Download
Chapter One

of Joy of Agility
Learn how to transform agility from a mere buzzword into
an approach that helps you obtain triumphant results.
Advance Praise for Joy of Agility
"This delightful book shines a light on both why and how to create agility in your organization."
"Very well crafted and told; it's hard to imagine a more illuminating guide to this mission-critical subject."
"Joy is the perfect word for this book. It will be impossible to not have a dozen of these stories inspire you on your own journey to the very human Joy of Agility."
"I found the stories so engaging that I read almost the entire book in one evening-it was that difficult to put down."
"Joshua's stories are inspirational and will lead you to discover the real joy of agility. I love this book!"
"There is no better step you can take toward experiencing team joy than reading this book."
"Engaging and inspiring, Joy of Agility is an absolute joy from beginning to end!"
"Like shades of color on a palette, Joy of Agility enables us to understand both the broad sweep and nuances of agility; Enjoy. Learn. Remember. Act."
"Reading Joy of Agility makes me want to hand this book to all of my clients. This is an excellent and very insightful book!"
"Whether you have been practicing agility for 20+ years or barely heard of the concept, you'll want to pick up Joy of Agility."
"The power of these anecdotes and the directness with which they are told, makes this a wonderfully simple approach to understanding what it means to be agile."
"Agile practitioners are always on the hunt for their version of "the Bible"… Look no further: that book is Joy of Agility."
Joshua Kerievsky is an entrepreneur, software designer, author and speaker. He is the founder and CEO of Industrial Logic, an agile consultancy that helps many of the world's most recognized brands improve product development. Joshua loves cooking, tennis, hiking and travel. He is a Dad to three daughters and lives with his partner, Maria, and two dogs in Northern California. 
Joshua is passionate about helping people
understand and leverage the power of agility.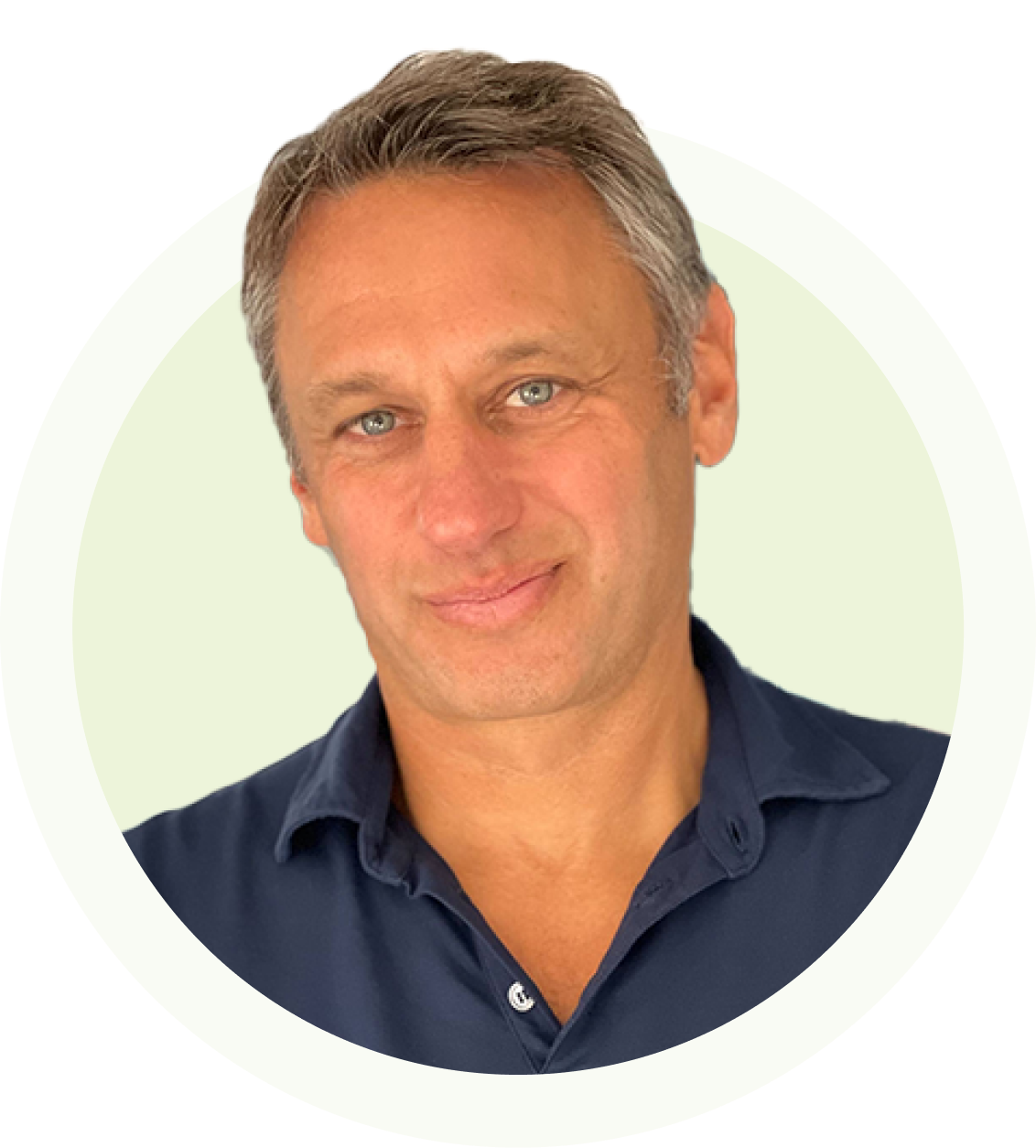 Get a sneak peak into joy of agility
Order Joy of Agility
FROM A Retailer below
Attend free webinars, stay informed about speaking events, and collaborate with others by joining the Joy of Agility community.